Rockstars wanted!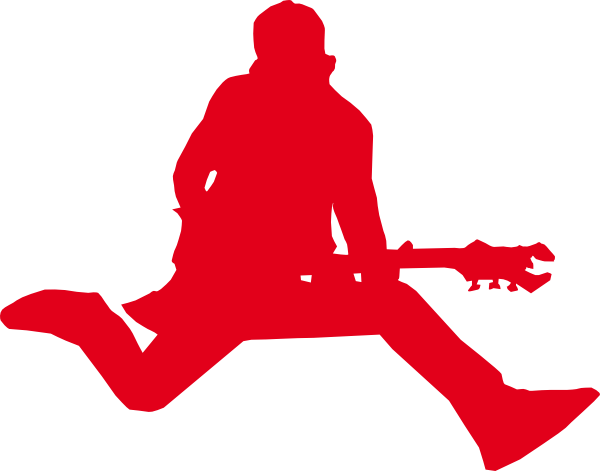 We at LorryZone strive to meet all the challenges to serve our clients the best way and help them make their brand shine the brightest. To make this happen, we have an enthusiastic, qualified, and dedicated team in work.
If you also want to share our aspirations and goals, let's be a part and give a new dimension to your career, while setting new standards of client service.
Why to Join LorryZone?
At LorryZone, we work together with an objective to become the best Outdoor Advertising Company in India. You are assured to work in a competitive, yet pleasant and relaxed environment, where you shall find the immense opportunities to learn and groom significantly as a top professional.
We have developed a culture in LorryZone that always encourage the innovative, creative, and modern approach among the individuals, so that they could contribute to groom our clients, company and consequently, make certain their own rapid growth in the organization.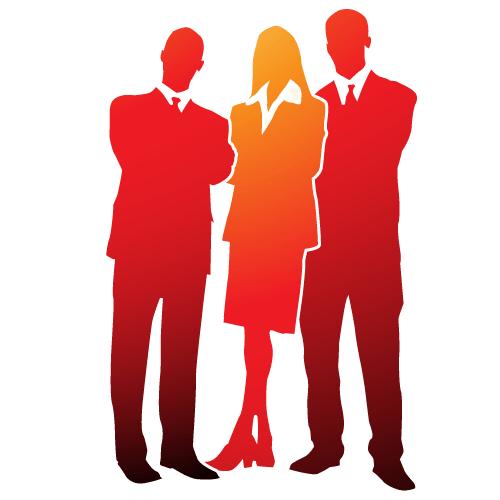 Reason to Work with
LorryZone
---
Networking and fantastic peers
Exponential growth in career
Noble cause of trying to change world
Painless and fun loving work culture
Importance to every one and their Interests
No Hierarchy, can drop to CEO at 3am
Available Positions
Drop us a mail at career@LorryZone.comWe'll be happy to hear from you.
Location: All over India - Department: Sales & Marketing
Woohoo! It's a fun and exciting time for LorryZone as we expand our team. We are currently searching for interns with potential growth on our team. These interns will have an interest in one or all of the below:
Editorial and writing : Huge plus if you believe in proper grammar. HIRED!!!
Social media : Huge plus if you love Instagram.
Photography : We provide the camera, you practice your photo taking skills.
Details:
Must be hard working, organized and innovative.
Must be flexible to work at home and drive to meetings, events and shoots, etc.
Apply by sending your resume and cover letter to

career@LorryZone.com

Bonus points for links/usernames of your blog, Facebook, Linkedin, Instagram, Twitter and Snapchat.
You must be passionate about supporting others
-This internship is unpaid to start but offers potential long-term growth within the company.
Location: All Over India - Department: Engineering
Soft Skills Required
Communication Skills: You must be able to communicate with your clients. This requires excellent listening and speaking skills.
Persistence: It often takes several meetings with a potential client to convince him or her to buy advertising space or airtime from you.
Organizational Skills: To keep track of multiple accounts, you must be well-organized.
Interpersonal Skills: Your interactions with clients and potential clients require you to have great persuasion and negotiation skills. You must also be socially perceptive, which means you can easily figure out what someone is thinking without him or her telling you.
What We Expect From You
"Strong media math skills and understanding of industry research tools/metrics"
"Motivated, passionate and a real team player"
"A great welcoming personality that encourages relationship building"
"Capable of multitasking and working in a fast paced environment"
"Professional and entrepreneurial spirit"
"Ability to overcome objections and work under pressure, meeting deadlines and sales goals"
Apply by sending your resume and cover letter to career@LorryZone.com Bonus points for links/usernames of your blog, Facebook, Linkedin, Instagram, Twitter and Snapchat.
The Benefits
Flexibility : Work/Life
Satisfactory Salary
Job Security
Work Itself
Career Advancement
Working Conditions
---
What We Look
Entrepreneurial Spirit
Intellectual Capability
Enthusiasm
Leadership
Adaptability
Take Work as Worship