The fastest way to grow your business with the leader in Transit MediaCheck out our outdoor options available.
Are you not getting desired ROI of your Marketing Budget?
The Problem

Are you finding it difficult to make a lasting engraved impression on your customers with your marketing budget? In a cluttered advertising space, An Average Indian is exposed to over 3,000 advertisements per day!. Their attention is constantly being consumed by phones, endless emails, and regular notification on social media. How does your brand stand out from the other ads, and make a space in their mind?
The Solution

LorryZone is there to make a Difference. LorryZone is Revolutionizing the Advertising Industry with Unique and Innovative Mobile Outdoor
Advertising using Truck Sides, A medium that reaches targeted audience when they are most responsive to advertising; i.e., truck advertising while they are on the road.
Some Amazing Facts
98% Of viewers indicate they noticed truck-side ads!

97% of viewers recall the advertising message!

96% of the viewers said mobile scrolling ads had more impact than static billboards!

Mobile billboards & showcases reach consumers 4.3x greater than static billboards!

29% of viewers said they visited a retail store later that week!

Brand name recognition is 15x greater than other forms of advertising!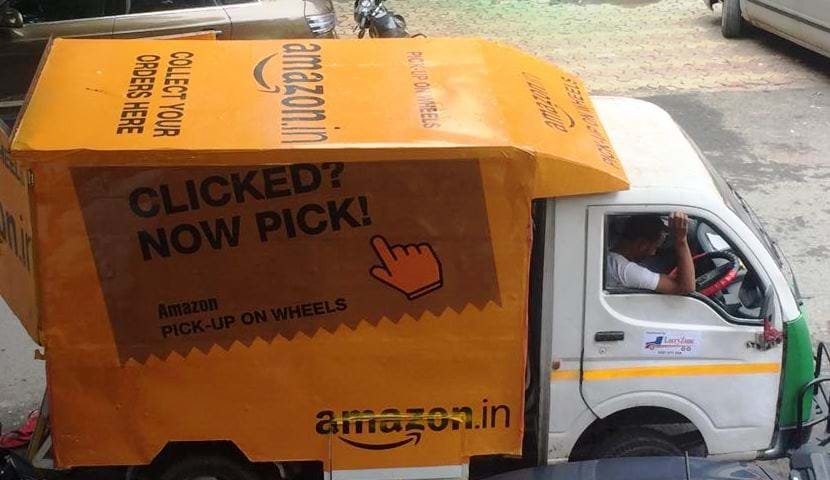 Why? Because whilst driving or commuting to their offices, Home, market or a long journey with never-ending jam-packed traffic, they can't use their phone. As a result, travelers will always be searching for something to keep their minds busy. Truck advertising is a positive change, as well as seeking attention from the boredom of traveling, As well spreading the brand communication, too.
Truck advertising is high impact, with a 97% recall rate. It has a wide reach, with the ability to reach over 1,50,000 people from across India, daily. It is incredible value for money, costing less than INR 3, per thousand people reached on average. (A CPM of INR 3).

We have more than 50 thousands of trucks available to spread your brand message all across the length and breadth of India. On average, our trucks travel over 250 km per day and are GPS tracked for accountability. As a Company, you will have real-time access to your campaign's past and present location, via a monthly GPS report, compiled by our team.

---
Why Truck Advertising?
01 Visibility & Reach
To reach inaccessible, most densely populated road networks, currently unreachable with existing ad formats.
They are major places for traffic jams, increasing the impression time on your advertising; the only issue here is that Traditional Hoardings are limited, within this space.
The only way to deliver unavoidable advertising is through truck advertising.
With 66% of corporate employees commuting by car, it's never been more important to be reaching these areas.
02 Brand Awareness & Exposure
Increase the overall reach of your brand with an ever-changing audience
To get an incredible brand exposure and awareness, your brand should reach as many people as possible, whereas other media's are visible to the same people day after day.
Truck Advertising makes this possible to reach your targeted audience, it's your other advertising campaigns that these potential customers will see you, remember your brand and become more likely to buy from you.
03 Mass Audience
The audience for a truck advertising campaign comes from all demographic categories, from all across India.Out of which, Approximately 60% of the audience is male.
04 Return on Investment
We believe truck advertising is best used for brand awareness, as a publicity stunt, or getting people's attention. Its other forms of advertising benefit as it's a secondary medium, truck advertising means these primary mediums are more likely to convert and generate you sales.
Why does it work?
01 Motivation
An audience who come across the branded truck, perceive the company as having a large presence, and its own fleet of trucks. This creates a positive brand association which inspires confidence and trust in your brand.
02 A Welcome Distraction
Truck branding serves as a 'positive distraction' for those commutators who are bored stiff on the road, in traffic; this is a sure-fire way to be at the forefront of their minds.
03 Attracts Attention
According to Ministry of Road transport & highways of India, each truck has more than 1,50,000 impressions on an average, per day Including consumers outside the vehicle on road, at farms, Dhaba, Toll, Fuel station etc.
Did you know that those who have a higher disposable income are more reliant on their cars? This means that your campaign could easily be reaching the demographics you're after.
04 Flexible
Our campaigns can be displayed across specific roads (of your choice), or across other regions.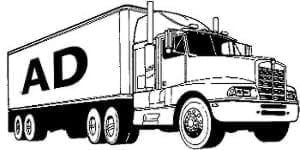 Truck Advertising Options
"Many a small thing has been made large by the right kind of advertising." - Mark Twain
LorryZone gives you the ability to create, capture, analyze, and share customer conversations. This drives acquisition, increases sales, boosts customer loyalty, and reveals insights to improve your entire organization. These are the following Truck Advertising options available.
---
We're not the only

excited

happy

about Truck Advertising...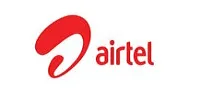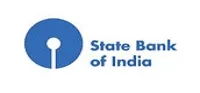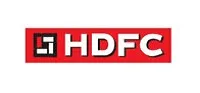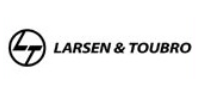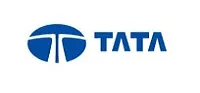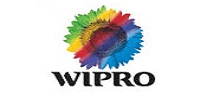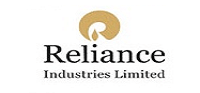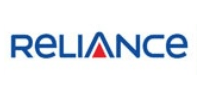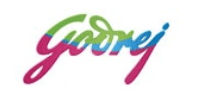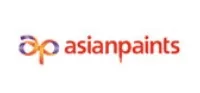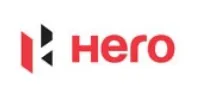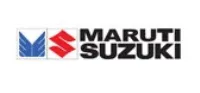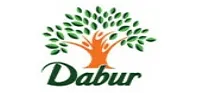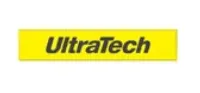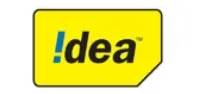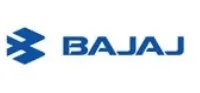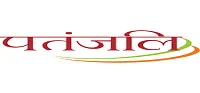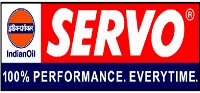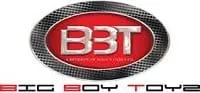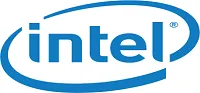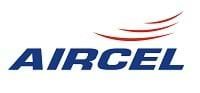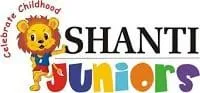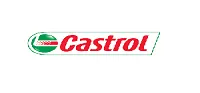 Summary

Truck advertising has proved as a result oriented advertising medium. Truck Advertising is used by many brands in all domains. Truck Advertising provides an ever-changing & non duplicated audience. Trucks travel across the complete stretch of India and wide visible reach in places which are difficult to reach. Companies planning to reach out to rural areas and media dark areas consider truck advertising as an effective medium.

Trucks provide long consumer engagement where large truck billboards create lasting impact. Advertisers can place their ads showcasing their product Or Services on Trucks using graphics on side of a truck. Not only B2B But even, B2B Advertisers can place ads on trucks as most of the trucks in India are used to transport goods. Truck side advertisements have been proved by experts to have one of the lowest cost per reach in comparisons to other advertising mediums in India. The brand message can run in long-distance truckloads which have a turn-around time of 12-14 days or Intracity Small Commercial vehicles like Tata Ace to cover the main city. Overall, Truck side advertising provides unavoidable,clutter-free branding space ensuring excellent recall.
The Power of Advertising Trucks: Visibility and Reach
Whenever truck advertising is a part of any branding campaign, you get the benefits of advertising that are cost-effective, versatile and most importantly, mobile.
Trucks deliver constant interaction, on the road every minute of every day:
Driving, riding, walking or biking
Stuck in traffic or waiting at a bus stop
Shopping, dining or out for entertainment
Truck advertising reaches a wide range of potential consumers:
Full demographic of both men and women
Variety of ages, races, affiliations, etc
The broad spectrum of income levels and geographic areas
Advertising Trucks helps you leverage these interactions – to YOUR advantage!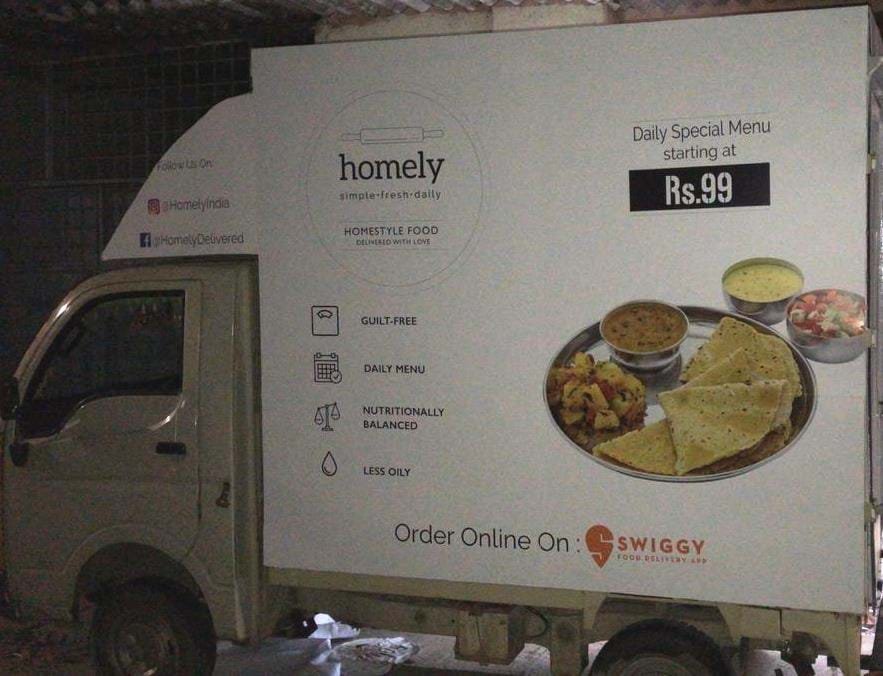 Result driven & Cost affordable advertising available in seconds
initate your marketing campaign with the widest Mobile van available to hit the roads. Servicing India wide – Metro and Regional, we delivers your message, where and when you want it.
We have the experts to bring you desired results.