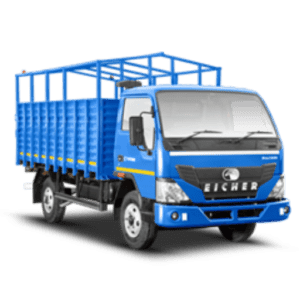 Transporter
Truck Owner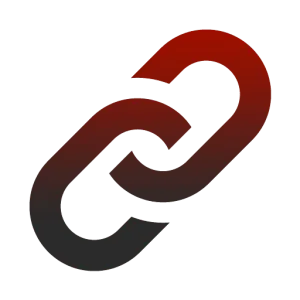 LorryZone
Fleet Media Owner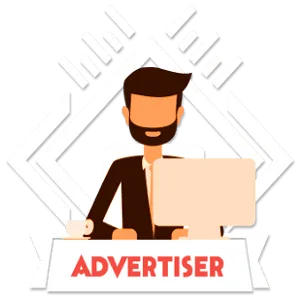 Advertiser
Media Buyer
Transporters are our Valuable

Partner.

Pillars.

Progress.
Business or branding is all about partnerships, coordination, and coming together to work on a project that benefits all. Hence, LorryZone invites you to join hands and work on the ventures of mutual benefit and gain. We assure you extra income or profit through your on job vehicles with no extra effort or hassle. Find out how you can enhance your revenue by partnering with us:
Earn Through Advertising
We shall use your on duty vehicles in vibrant ad campaigns with no real change in your ongoing delivery or route. Hence, you will be earning a handsome profit by just offering your Truck sides for product branding for a certain period of time. It will be an all will situation with hassle free dealing, straightforward procedure, and reasonably easy payments.
---
Reduce your Truck idle time and gain profit
The Return Trucks or idle time is one of the major concerns of the transport industry. Well, if you partner with us, you don't really need to bother about your Return Trucks or idle time. Lorryzone assures a quick load for your Return Trucks along with the constant availability of shipments, so that you can make maximum profit at all times.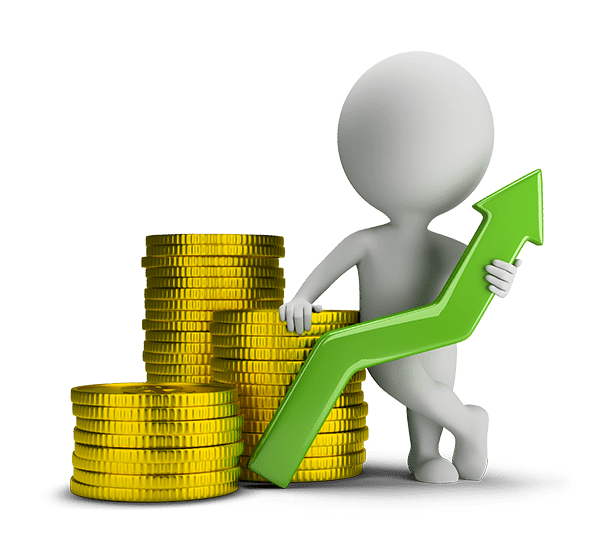 Reason to Work with
LorryZone
---
EXTRA INCOME TO TRANSPORTER BY ADS
We are committed to provide an additional income to the Transporters or Fleet Owners by using their on job vehicles for advertisement and connecting them to an active ad campaign
CHOOSE EXECELENT LOGISTIC SERVICES
You have a liberty to select the best logistics services for your product branding or shipment, as we have a massive network of top transporters and fleet owners Pan India with GPS loaded vehicles to choose from.
QUICK LOAD FOR RETURN TRUCKS
We also promise the quick load for the Return Truck, so that transporters can use their Return Trucks in a profitable manner, whereas the Freight Owners get the affordable carriers.
LESS TRUCK IDLE TIME
The Transporters are our valuable partners; hence, we are committed to reducing their Truck idle time, by providing them quick load for their Return Trucks, as well as extra income through Truck advertisements.