Car Advertisement in Ahmedabad
Car Advertisement in Ahmedabad
Car advertisement media is becoming a very popular media. Display of advertisements in or outside vehicles with add-on movability at a comparatively lesser cost is making it rise as compared to other sources of advertising. Advertising on Cars is known to be a very economical form of outdoor advertising with a low contact price Lorryzone has managed to present this media perfectly all across India.
Not only Ahmedabad, but we provide Car Advertisement services in other major cities of Gujrat like Surat,Vadodara,Rajkot,Bhavnagar,Jamnagar and so on..
Daikin - Car Advertisement in Ahmedabad
Targeting different communities through various mediums like social, digital, indoor and outdoor platforms has helped Daikin in becoming most favoured Electronics Company in India. Car Advertisement is another medium which they have opted to create product awareness amongst customers as per their need and choice and Lorryzone as their trusted media partners have always supported them in achieving great ROI.
Colors TV - Car Advertisement in Ahmedabad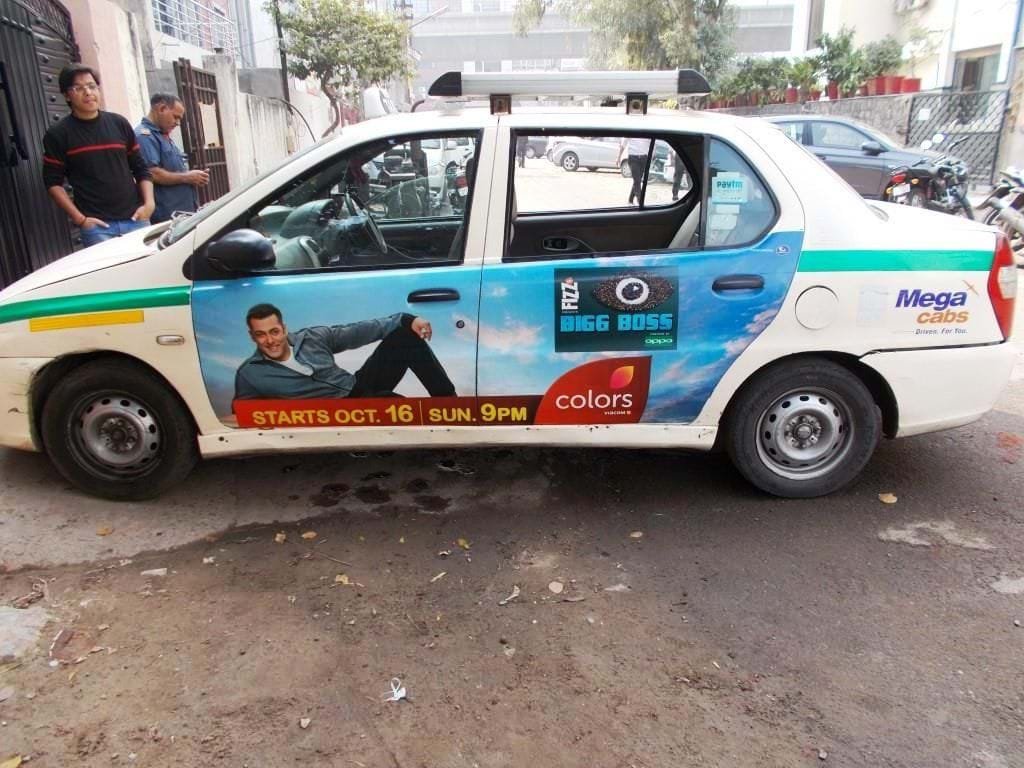 There are different mediums such as social media sites, banners, hoardings, radio, TV ads advertisement on wheels through which Colors TV increase its awareness in the markets .Colors customers encompass folks from all age bracket since it's serials/shows for folks of all age bracket. Through our Car Advertisement services all across India, we were able to promote their upcoming serials not only in major and posh areas of Ahmedabad but remote areas as well, thus, helping them achieve great ROI.
Horlicks - Car Advertisement in Ahmedabad
Horlicks brand has been positioned as a healthy nutritional food for every life stage and for consumers of every age. The company has been expanding its portfolio and brand offerings in order to create the large order of products under one brand name. Through new product launch and promotion through taxi advertising campaigns done by Lorryzone, they were able to increase customer retention and repeat purchases.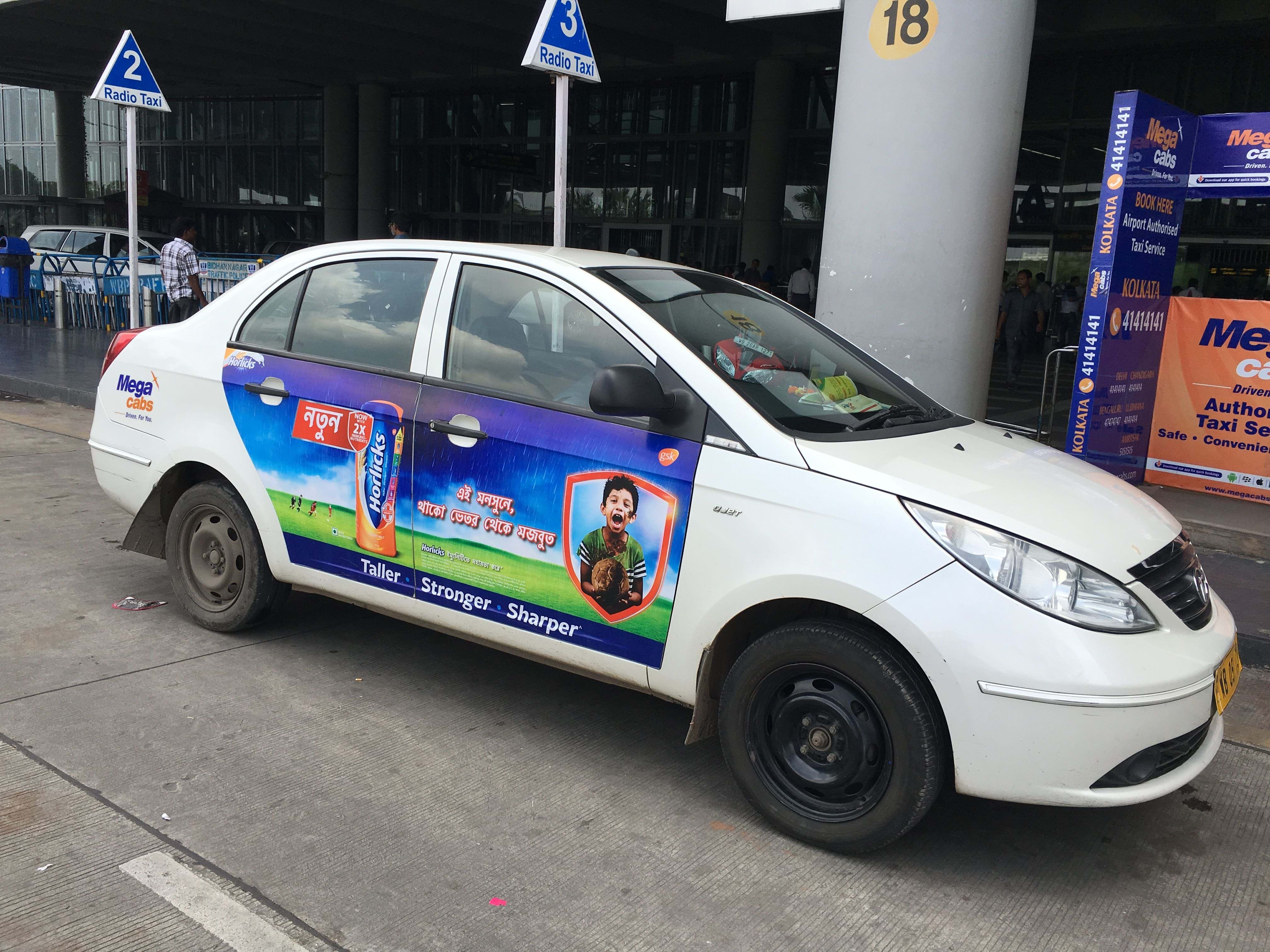 Take your idea to the next level.
If you have some idea? We have your advertising media. These are just some of the companies that have utilized our services in Ahmedabad and we have yet to see an unhappy customer. If you are looking for great customer experience, brand recall, awareness, and an overall great ROI look no further than us, Contact us today!